Web Design Company in Kenya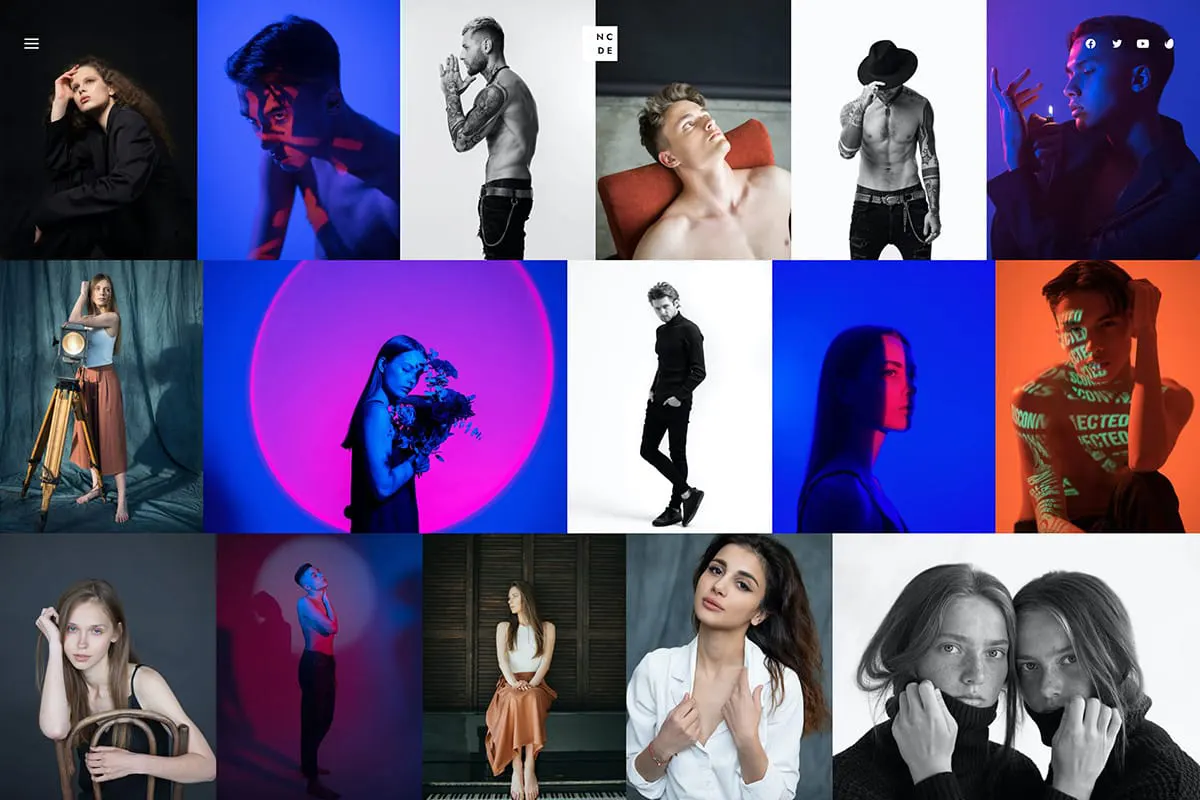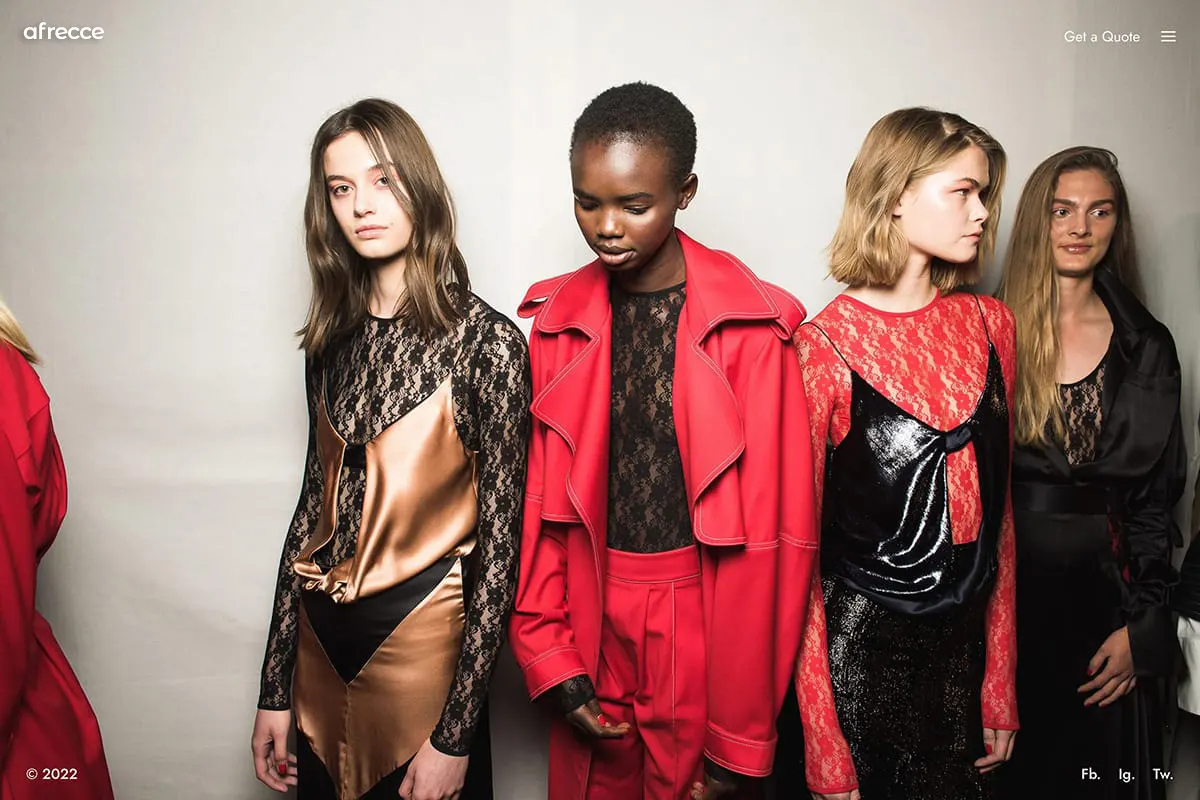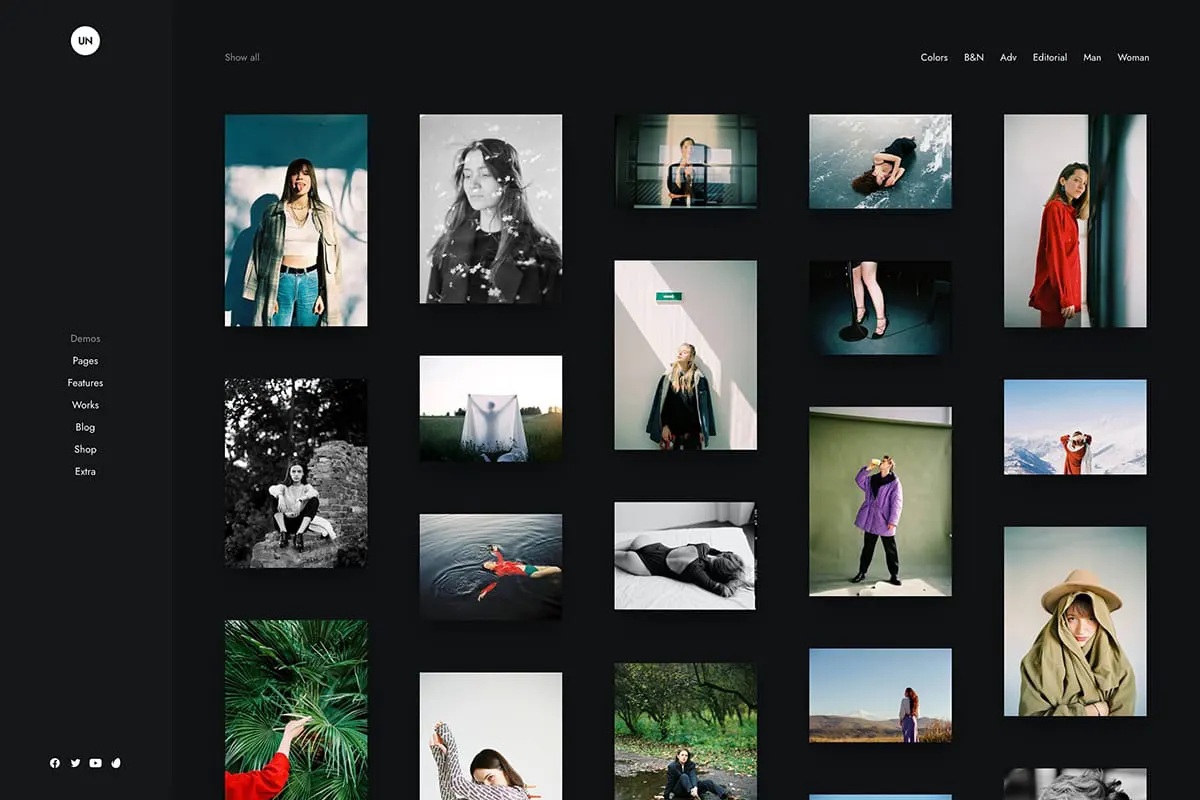 Reliable
We develop custom websites with innovative functionality to meet your web development needs. We take pride in coding creative web design solutions that act as the unseen backbone to your website.
Lightweight
We make use of the latest technologies and rely on high-speed HTML, JavaScript and CSS to deliver best-practice website development, often using a headless approach to the CMS, making us one of the best web design companies in Kenya.
Responsive
We test, tweak and optimize websites to ensure the most seamless experience, regardless of the user's device.
SEO Optimized
Our website developers in Kenya have technical expertise allowing us to deliver high-performing custom websites that are fully optimized in line with best SEO practices.
What makes us so good at it…
Content & Functionality
Working side-by-side with our creative website developers in Kenya, we'll find natural breakpoints within the content and prioritise functionality, removing unnecessary assets, so your website responds seamlessly to different devices.
HTML, CSS & Javascript
We combine visual and technical skills in HTML5, CSS and JavaScript to build seamless websites, no matter how complex your needs or lofty your ambitions.
Web Design & Development
Our website developers in Nairobi, Kenya work closely with our creative web design team from the start of the project, collaborating on ideas and solutions that are tailored to the needs of your business and your audience.
What else?
Throughout your website development project, you'll get full visibility over our progress along the way in the form of a staging test link. Once everything's working as intended, we'll launch your custom website & stick around to provide exceptional customer care. If you need experienced and dedicated website developers, who deliver, you found the right team, as we are one of the best web design companies in Kenya.
Think, Design, Build, Deploy.
From the get-go, you'll be speaking to one of our website developers in Kenya, who will be with you throughout. Our process starts from strategic planning and ends at the launch of your website, until you are satisfied.
Need more info about our Web Design Company in Kenya? Drop us a line!
Business analysis
Document specifications
Preparing wireframes
Getting client approval
Coding
Mockup creation
Review
Approval cycle
Preparing test cases
Testing
Review by the QA team
Approval cycle
Launch
Opinion monitoring
Maintenance
Post-deployment