E-Commerce Web Developers in Kenya
with impact that converts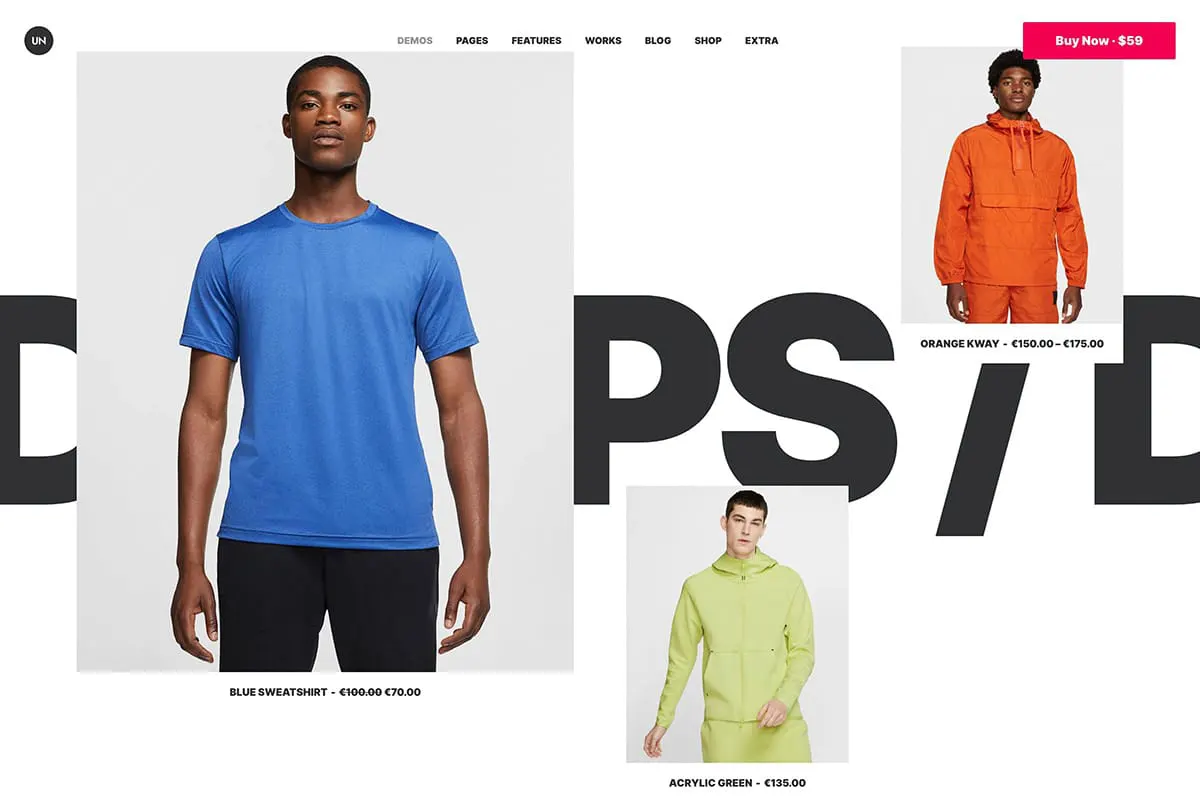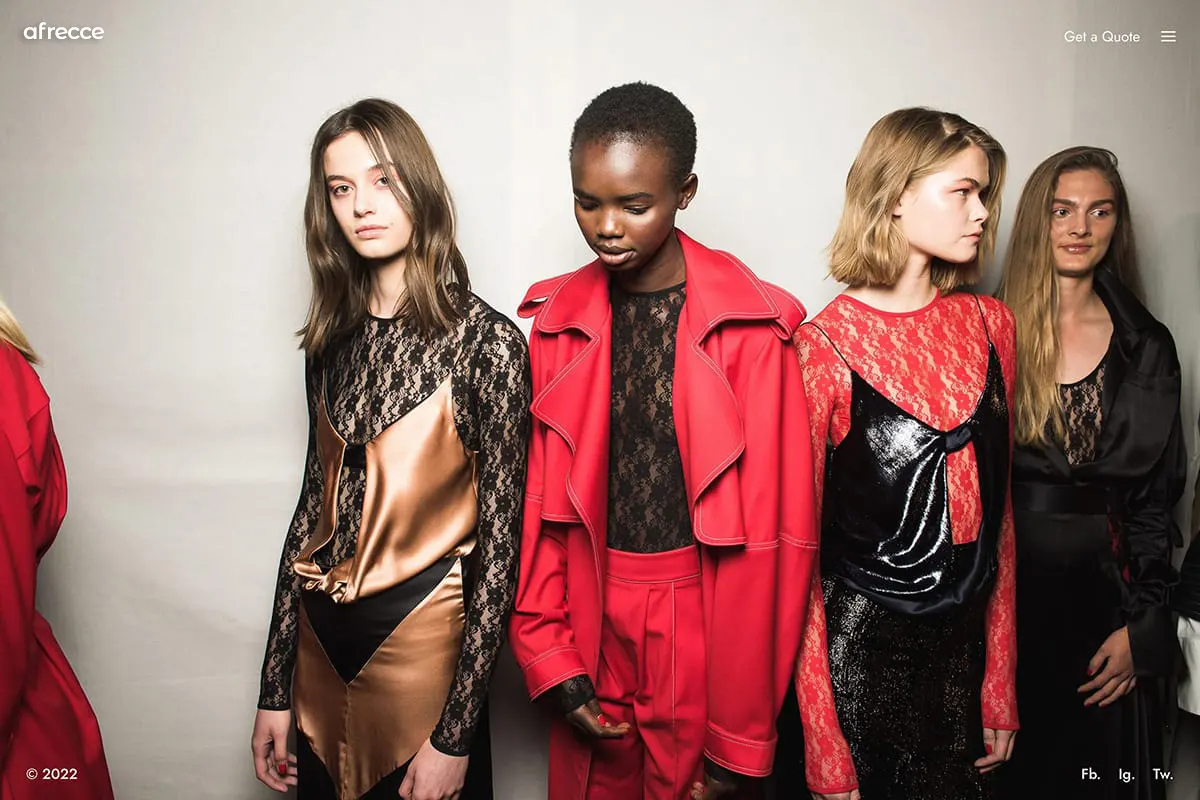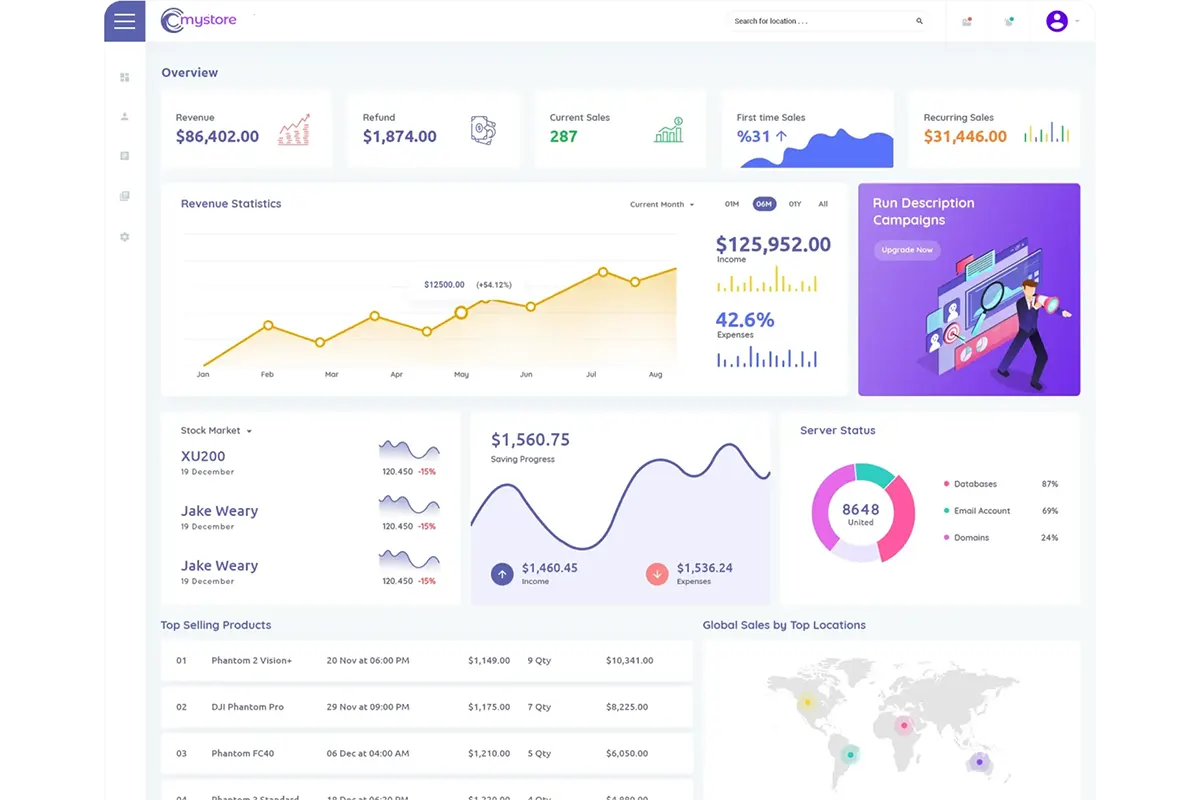 Bespoke
We craft Woocommerce or Shopify E-commerce websites that are stunning to look at, unique to your brand & built with your goals in mind. We can also add a variety of features to enhance your eCommerce online store.
Integration
Your online E-Commerce shop will come with a clean interface & an intuitive CMS platform that connects with all the systems you use offline.
Security
Since Shopify is a hosted platform, you won't have to worry about server hacking, security breaches or server maintenance. Alternatively, your WooCommerce E-commerce store would be secured by our Ecommerce Developers in Nairobi.
Conversion
From SEO tools to analytics, your Ecommerce Website Development will come with a suite of in-built marketing tools to help you drive sales.
What makes us so good at it…
Frond-end UX
Our Ecommerce Developers in Nairobi will build your online store with user-focused design & functionality. Hence, not only will it be visually pleasing, your E-commerce website will be simple to use & seamless to navigate.
Back-end Efficiency
The best eCommerce online shops are built from the ground up, with careful consideration of features & functionality. Wherever possible, our Ecommerce Developers in Nairobi will aim to improve and streamline the back-end setup to add efficiencies to your business.
Customized & Scalable
We develop Ecommerce Websites that are completely tailored to your business needs and user preferences. When the sales roll in and you're ready to grow, the CMS platform will make scaling your online shop simple.
What else?
With your online store refreshed, our dedicated team of Ecommerce Developers in Nairobi will help you get comfortable with the platform through training and provide ongoing support to your teams.
Think, Design, Build, Deploy.
From the get-go, you'll be speaking to one of our Ecommerce Developers in Nairobi, who will be with you till the end. Our process starts from strategic planning and ends at the launch of your website, only when you are satisfied.
Business analysis
Document specifications
Preparing wireframes
Getting client approval
Coding
Mockup creation
Review
Approval cycle
Preparing test cases
Testing
Review by the QA team
Approval cycle
Launch
Opinion monitoring
Maintenance
Post-deployment