WordPress Development in Kenya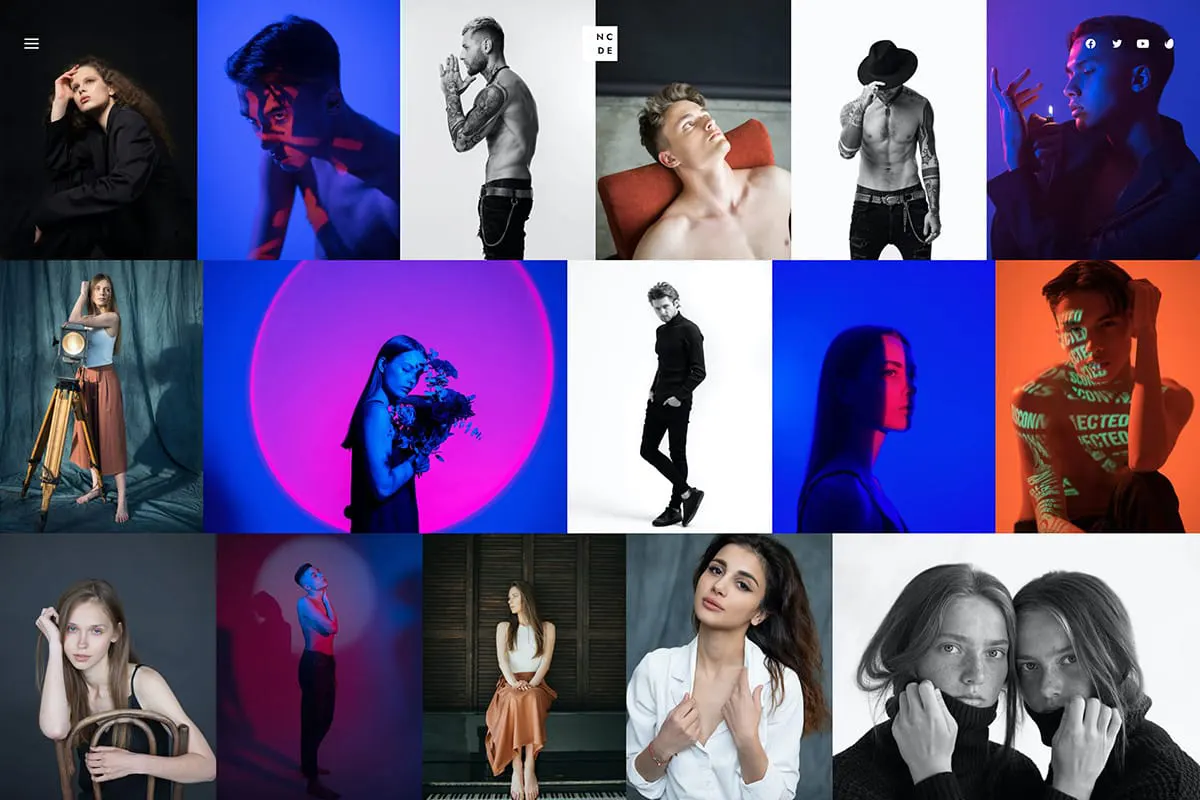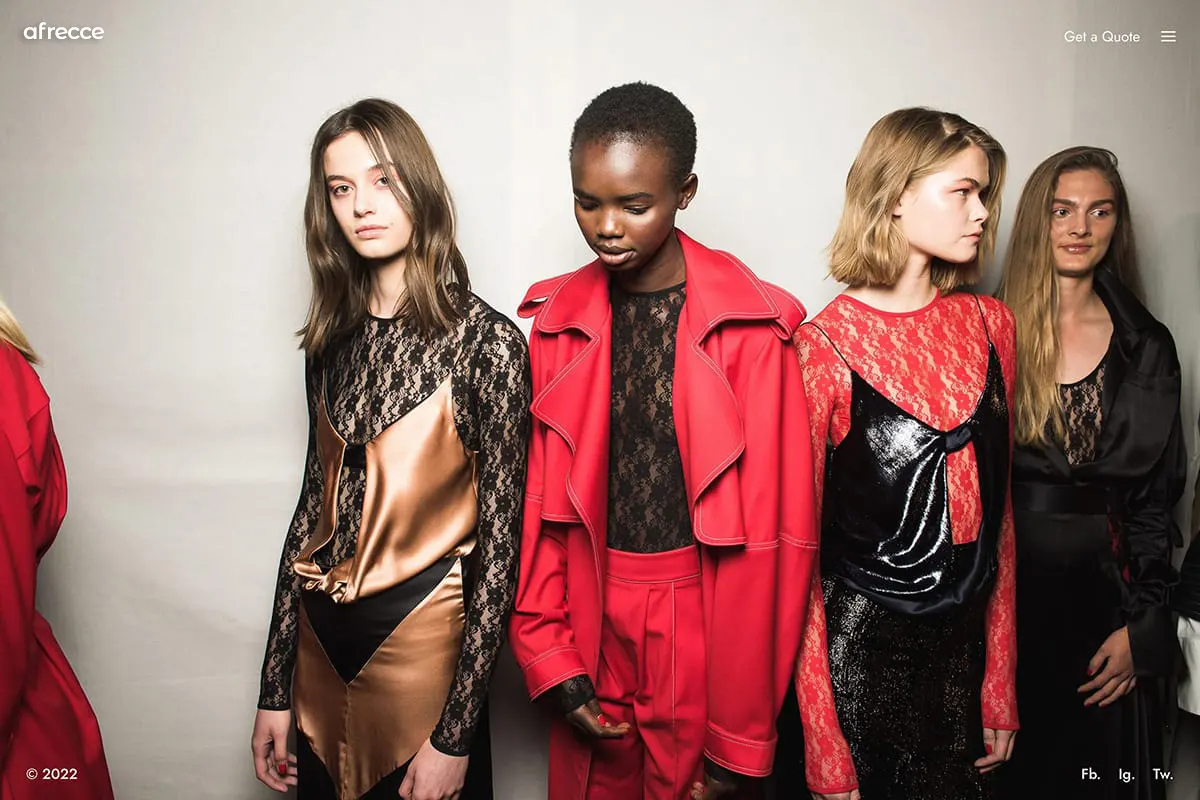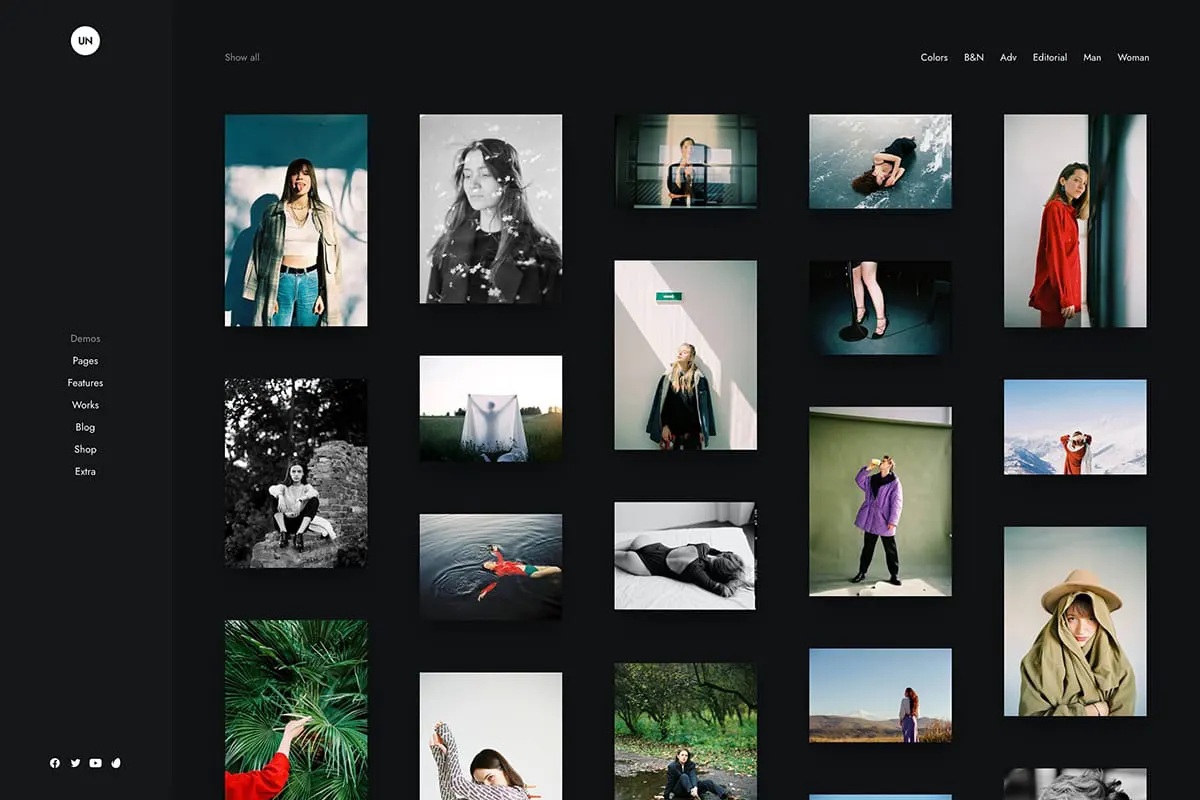 Expert-led
With many years of experience in custom WordPress Development in Kenya, we'll help your business benefit from the world's most popular CMS & SEO tools to enhance content & website performance.
Lightweight
Our wordpress website developers in Kenya will build your website to suit your specific needs, creating the custom functions to make it fast & secure, whilst removing any bloat. Your Wordpress CMS will be fully editable, flexible, and intuitive to use.
Security
Our approach decouples WordPress CMS from the front end technology, to tighten security further & improve overall speed.
Control
Since WordPress is open source, you'll have the freedom to work in future with any experienced Wordpress Website Developers in Kenya.
What makes us so good at it…
Wordpress & API Integrations
We'll help you connect your Wordpress website to just about any third party application via standard or custom APIs, offering two-way data flows for a smooth online experience.
Multi-site
Thanks to WordPress Multi Site, you can run an entire network of websites through one single dashboard. Whether you've already got several subdivisions or have just set up your first subsidiary, our Wordpress Development in Kenya will ensure brand consistency across every site.
Post-launch Support
We know there's more to launching a new wordpress website than the build itself. That's why we offer AfterCare alongside our WordPress services. AfterCare is an ongoing success partnership that empowers your marketing team to keep your website running at peak performance.
As well as core maintenance, updates and security, our AfterCare service will deliver invaluable insights about your website to help you get the most out of it.
What else?
Throughout the project build, we'll provide dedicated project manager to give you a point of contact & deliver post delivery training to your teams. Once live, we give a 45 days guarantee to make sure you're satisfied with the end product. We offer best Wordpress Development in Kenya.
Think, Design, Build, Deploy.
From the get-go, you'll be speaking to one of our wordpress website developers in Kenya. who will be with you till the end. Our process starts from strategic planning and ends at the launch of your website, only when you are satisfied with our Wordpress Development.
Business analysis
Document specifications
Preparing wireframes
Getting client approval
Coding
Mockup creation
Review
Approval cycle
Preparing test cases
Testing
Review by the QA team
Approval cycle
Launch
Opinion monitoring
Maintenance
Post-deployment