Result driven SEO Services in Nairobi
for your unique business needs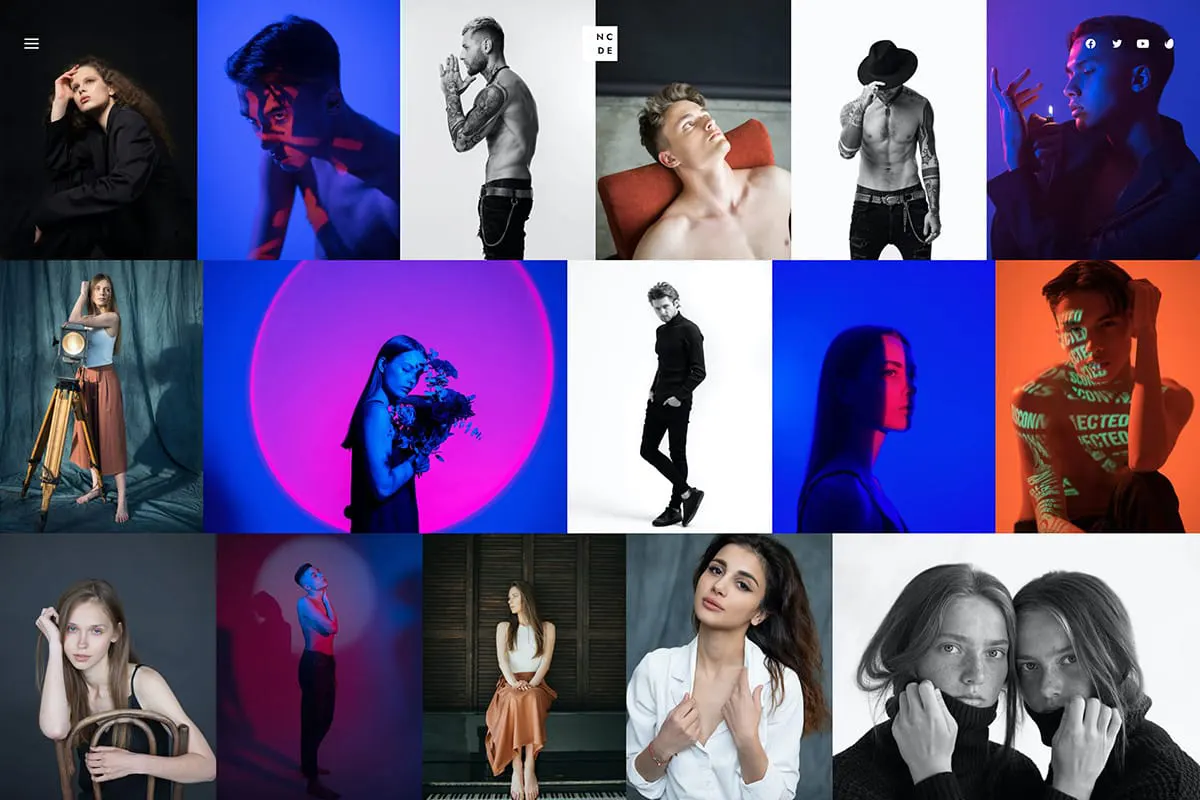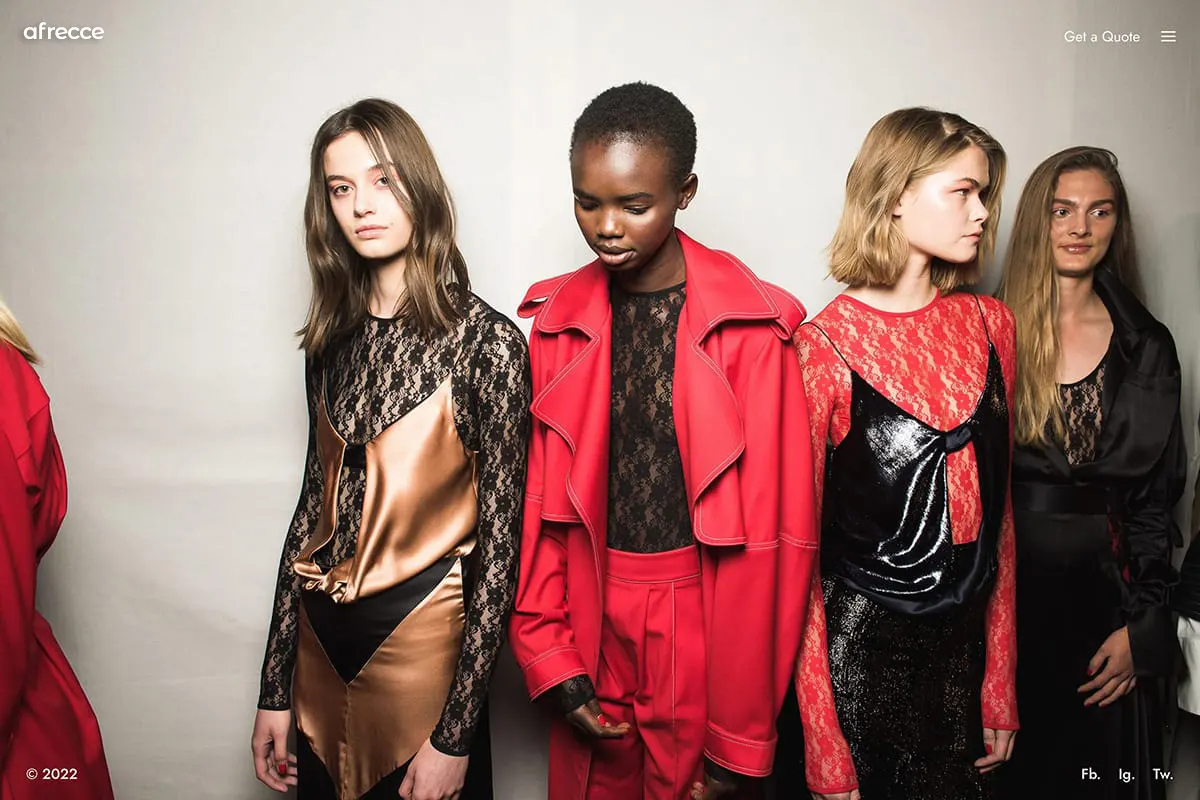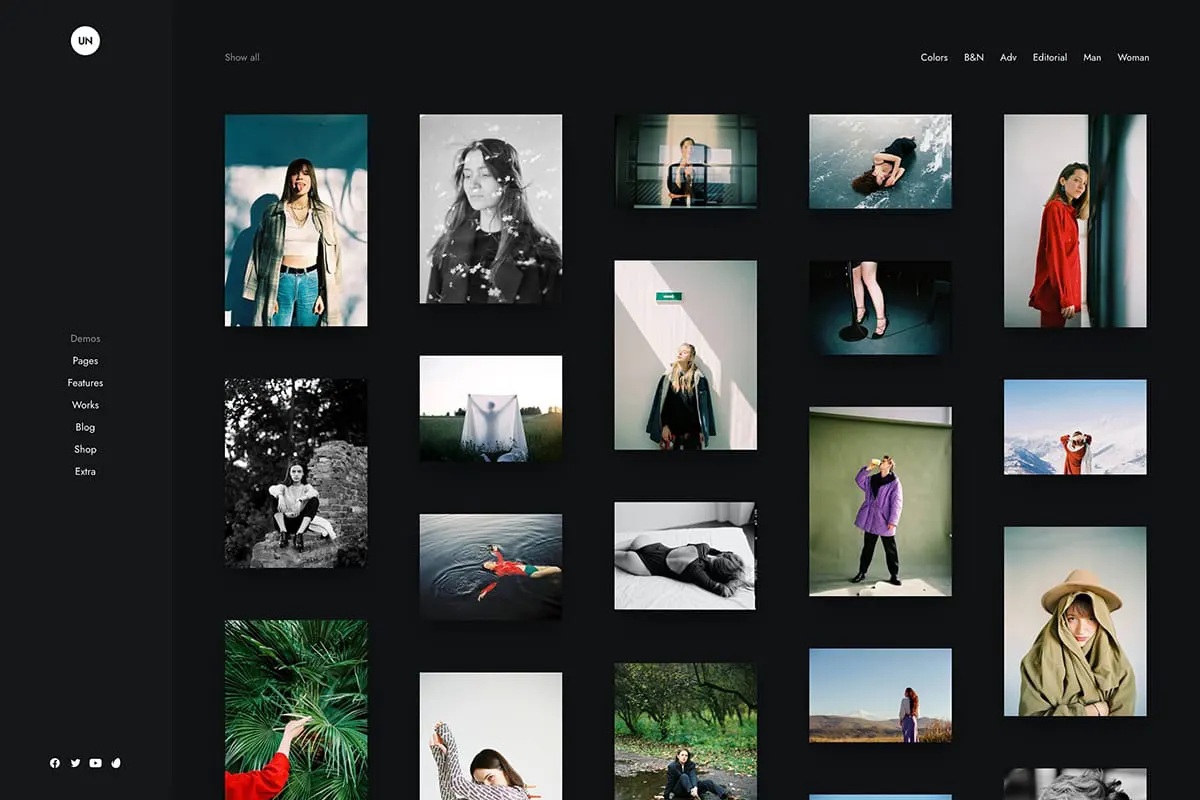 Expertise
We are committed to delivering outstanding SEO results rooted in exceptional expertise, knowledge & experience.
Top-Notch Skills
We provide top notch SEO Services in Nairobi, Kenya, offering fresh, innovative & effective digital solutions that generate high ROIs. To have reached our website among hundreds & thousands of other websites, our search engine optimization in Kenya must be really good.
Result Driven
We'll enhance your online presence to suit your specific needs, targeting relevant audience, improving your ROIs.
What makes us so good at it…
Technical SEO
We optimize your website for the visitors & Technical SEO is done so that the search engines can index & rank your website. The technical aspect of search engine optimization is rather complex & should only be handled by an expert team, like Afrecce, to smoothen all the potential glitches, all to enhance your SEO rankings in Kenya.
Online Market Research
To establish a successful business, you must know what competitors in the market are upto. Being among the best SEO Companies in Nairobi & Kenya as whole, our Online Market Research skills are second to none. To top it off, we also study the whole market spectrum to observe the current trends & consumer behavior in your industry.
Local SEO in Kenya
Offering local services that are confined to a specific geographical area requires you to target your audience through Local SEO in Kenya, e.g. Google My Business. Thanks to our online marketing experience & effective research skills, we can pinpoint the crucial facets & work on them to improve your Local SEO in Kenya.
What else?
Search Engine Optimization (SEO) is a big deal! It is one of the most important factors among many aspects that you have to work on. From content to design, user experience to the user interface & internal linking; everything has to be on-point. It requires expertise and a full-fledged team of an Expert-led SEO Company in Nairobi, Kenya.
Think, Plan, Strategize, Deploy.
We develop and implement data-driven marketing strategies to increase your online visibility through our SEO Services in Nairobi to boost your ROI. Our team ensures that your digital profile grows in an ethical and natural way aka White Hat SEO.
Business analysis
Campaign objectives
Preparing proposal
Deciding deliverables
Industry research
Competitor research
Marketing channels
Strategy development
Ads testing
Content testing
Testing SEO
Analyzing engagement
Campaigns creation
Content creation
Optimizing strategy
Analysis