Creative online campaigns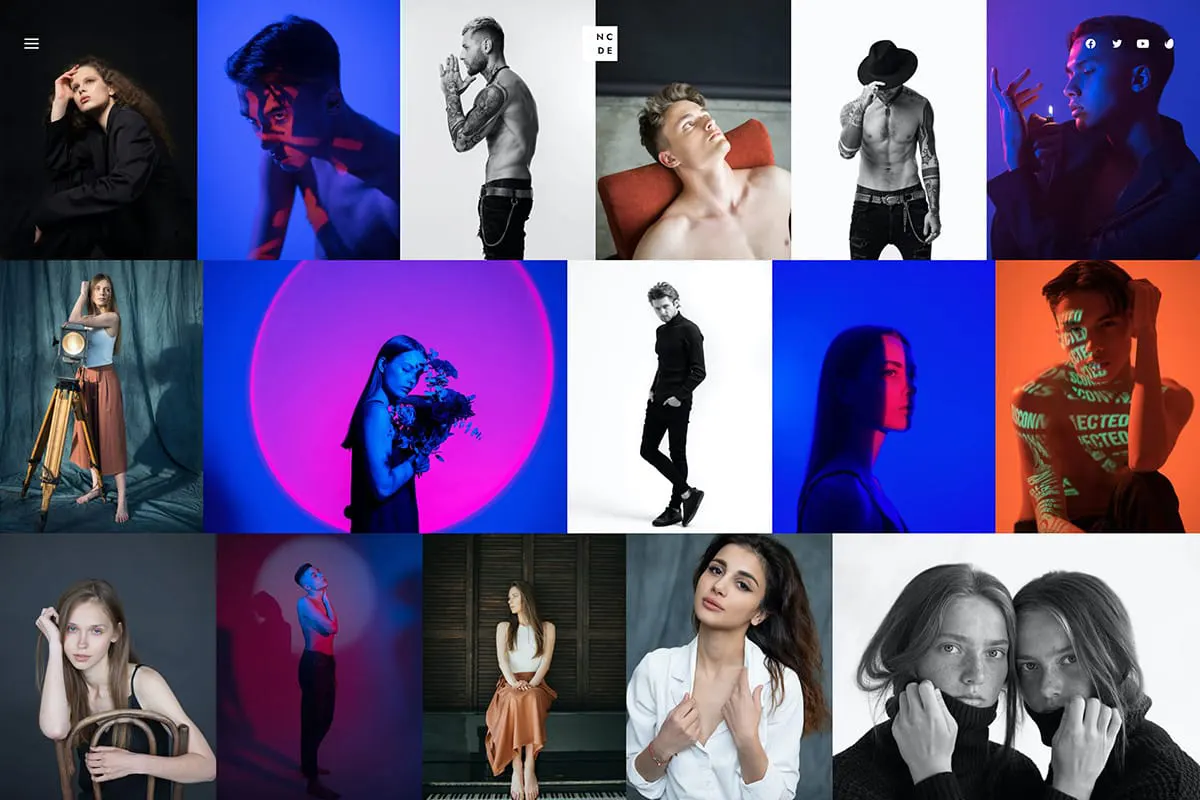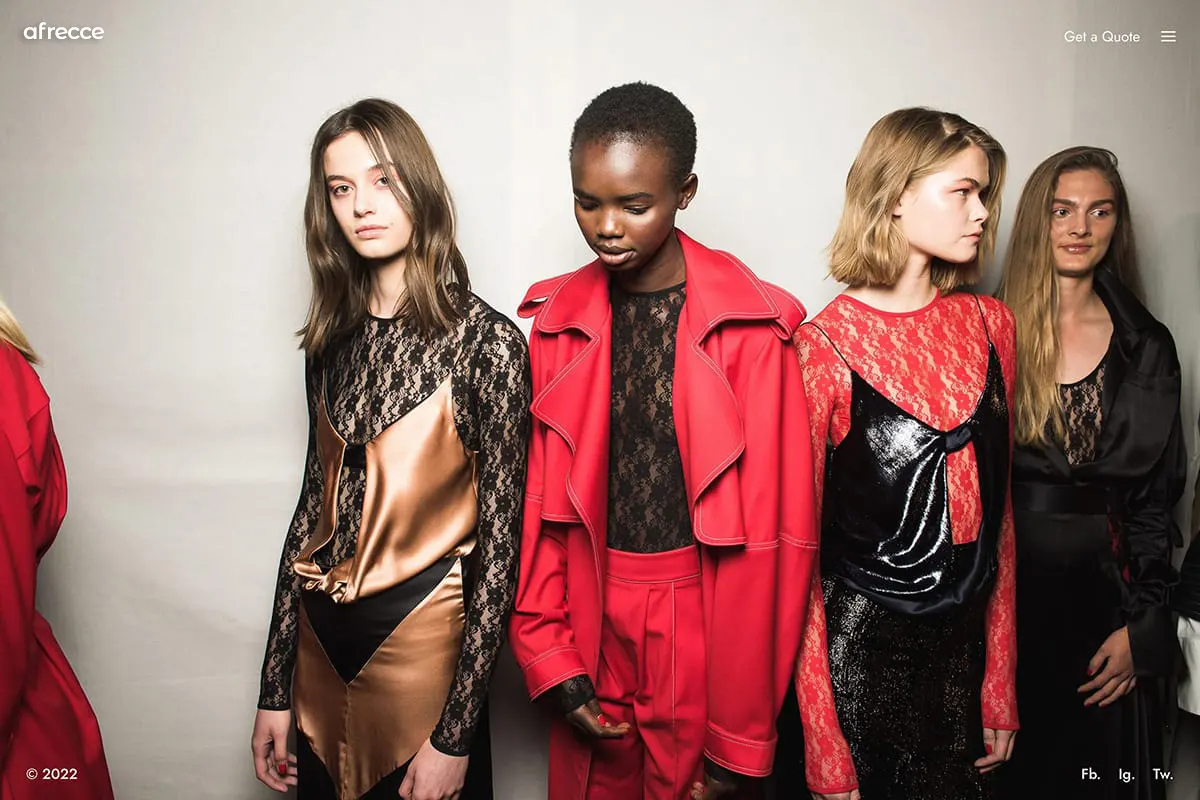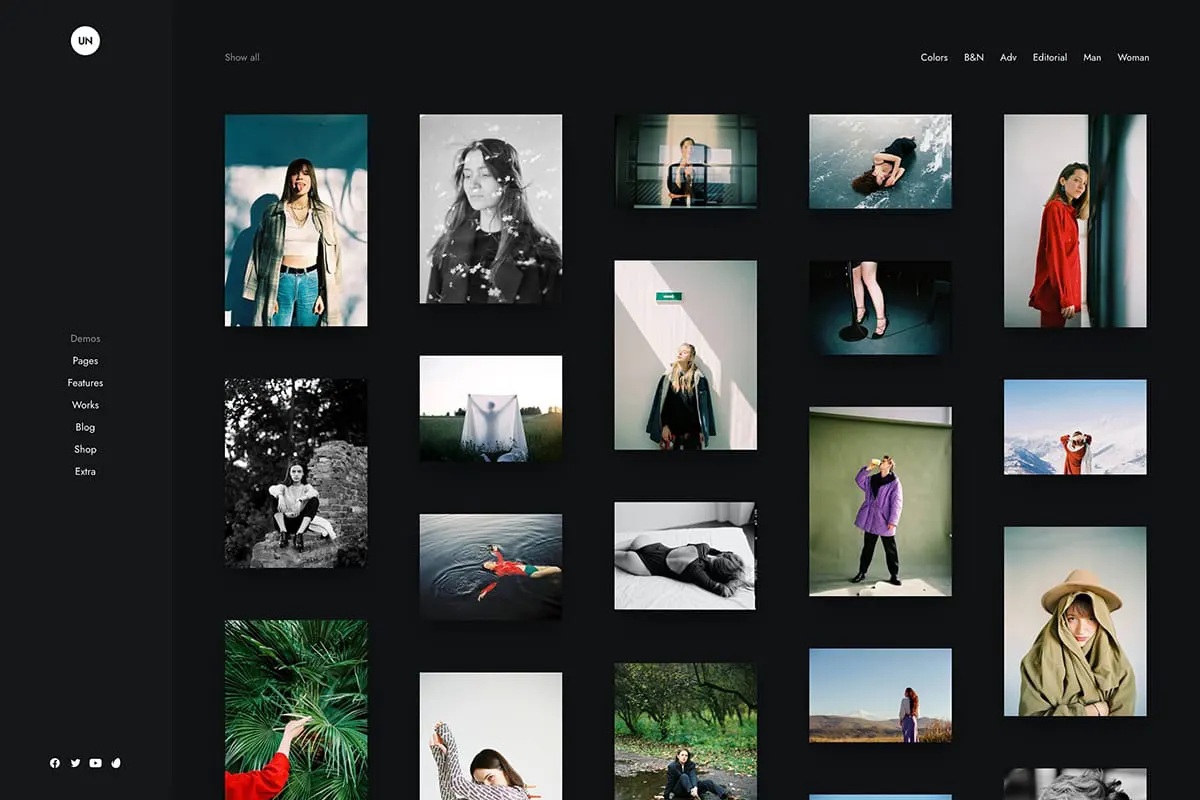 Design
We specialize in creative design, offering our clients access to our expert motion graphics team who craft eye-catching online campaigns.
Targeted
As your dedicated Digital Marketing Agency in Kenya, we'll analyze the data, and get under the skin of your audience's pain points, to deliver content that drives measurable change.
Social Media
We take pride in crafting visually stunning social content that helps our clients stand out and connect with the right people through Social Media Marketing in Kenya.
Paid Ads
We help brands succeed online by partnering with specialist agencies to deliver targeted results in paid advertising campaigns targeting Kenya or beyond.
What makes us so good at it…
Creative Online Campaigns
From branded design and motion graphics videos to sector-specific social posts, we create digital marketing campaigns that connect with your customers and leave a lasting impact.
Emails & Workflows
Our designers and digital marketing specialists collaborate to deliver email marketing services that range from conceptualization and creative design to email copy & workflow management.
Social Media Management
We help our clients connect with their target audience through captivating content that speaks their language. After creating a social media marketing strategy that aligns with your goals, we'll take on daily management of your chosen social channels to boost user engagement and drive conversions.
What else?
As experts in web design and development in Kenya, we'll be on hand to help you refresh your website and optimize it in line with best SEO practices. As part of our digital marketing services, we also design landing pages for email and paid social campaigns.
Dedicated brand & design support
Times change, brands evolve.
Whether you've launched new products, switched your focus or simply want to update your digital marketing in Kenya, Afrecce's branding experts can help you promote your brand in line with your goals.
From digital marketing strategies and messaging to conceptualization and creative design, we'll take you on a journey towards a new online marketing direction that excites your target audience.
Choose the right Digital Marketing Agency in Kenya and drop us a line.